Shopping Streets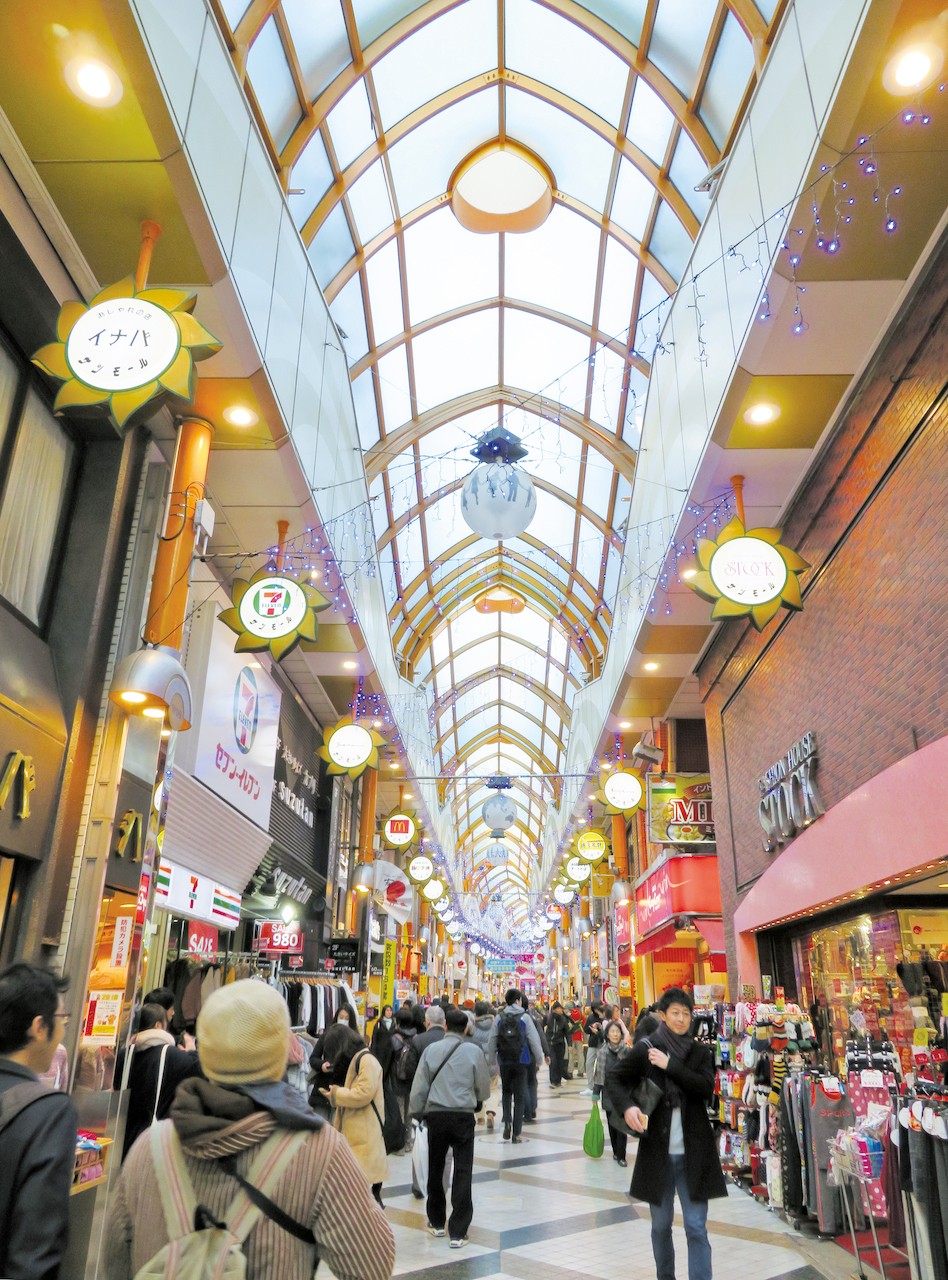 Nakano is home to a variety of bustling shopping streets, including the iconic Nakano Broadway—the mecca of subculture.
Each shopping street has its own distinct flavor. There are spots known for revitalizing local brands and even trying to set Guinness World Records.
Visitors can enjoy an array of fun activities such as sampling snacks and shopping.