Road Station Konoka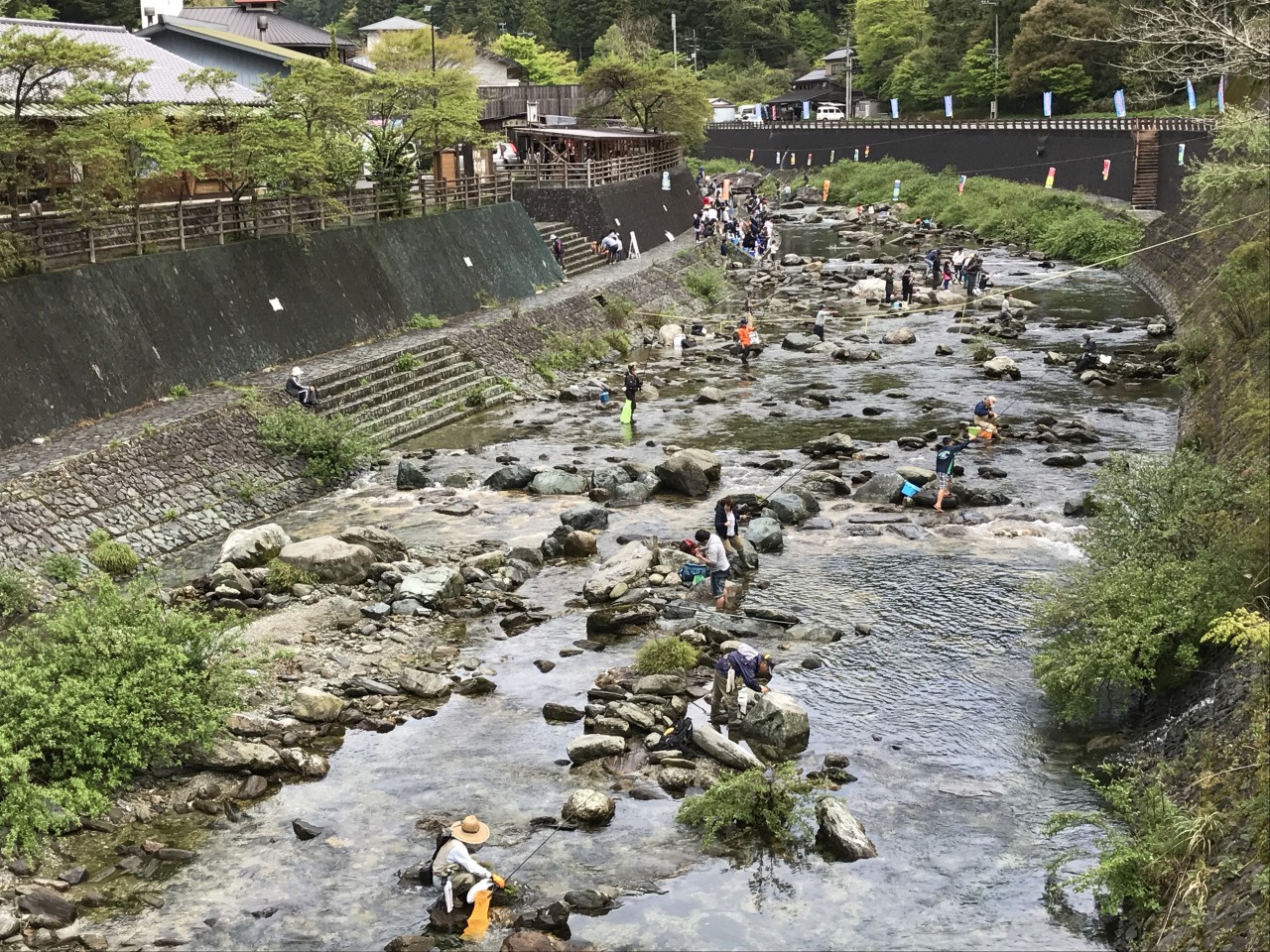 Road Station Konoka is located along the border between Kochi prefecture and Ehime prefecture.
This roadside station has a restaurant, a hot spring bath, and a lodging facility.
You can also purchase specialty products available only in the Hongawa district, the "roof" of Shikoku.
The water from Konoka hot spring is believed to have many beneficial effects, including alleviation of neuralgia, muscle pain, and joint pain.