Nakabae Green Park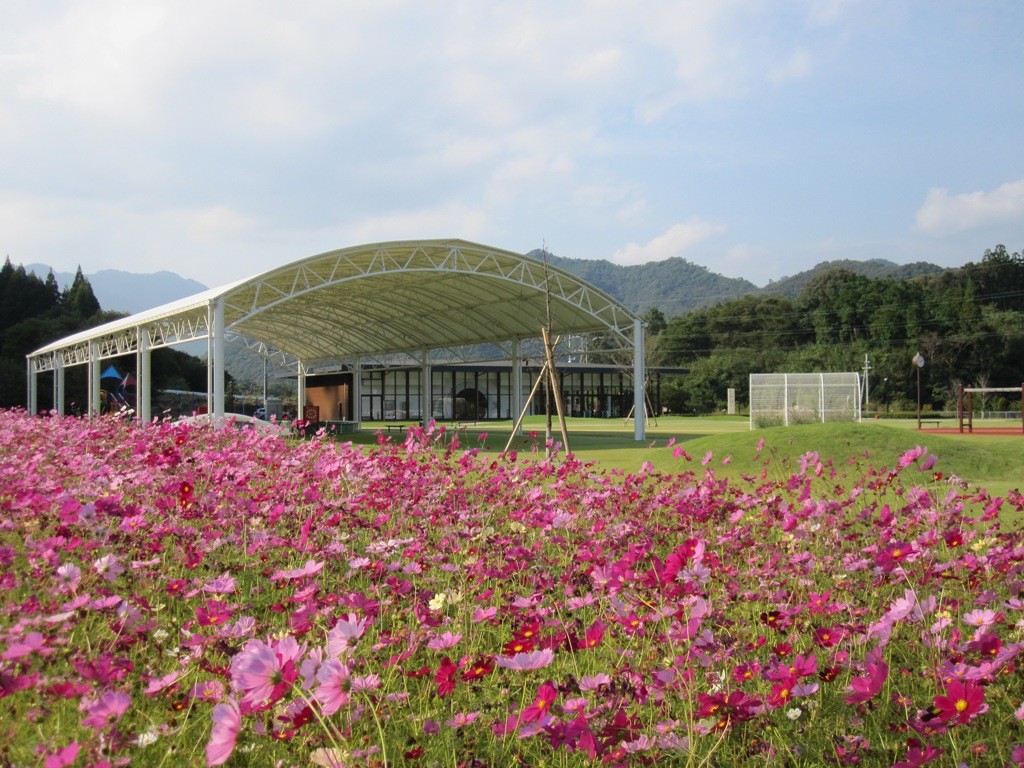 This park has a large grass field with two soccer courts that can be used for soccer, rugby, and other sports tournaments.
In addition to tournaments, it can also be used for a wide range of needs, including those who are looking for a space for club activities practice or scrimmages.
The field can also be used by the general public, so please inquire about the availability.

* Priority will be given to those who use the Ishikawauchi accommodation facility up to one month prior to use. (Fees listed separately)

In addition to the Fuwafuwa Dome, the park has playground sets and fitness equipment, and is an expansive park where children and adults can play freely.
We hope to welcome many visitors to the park.