Shimoishiwara-Jinja Shrine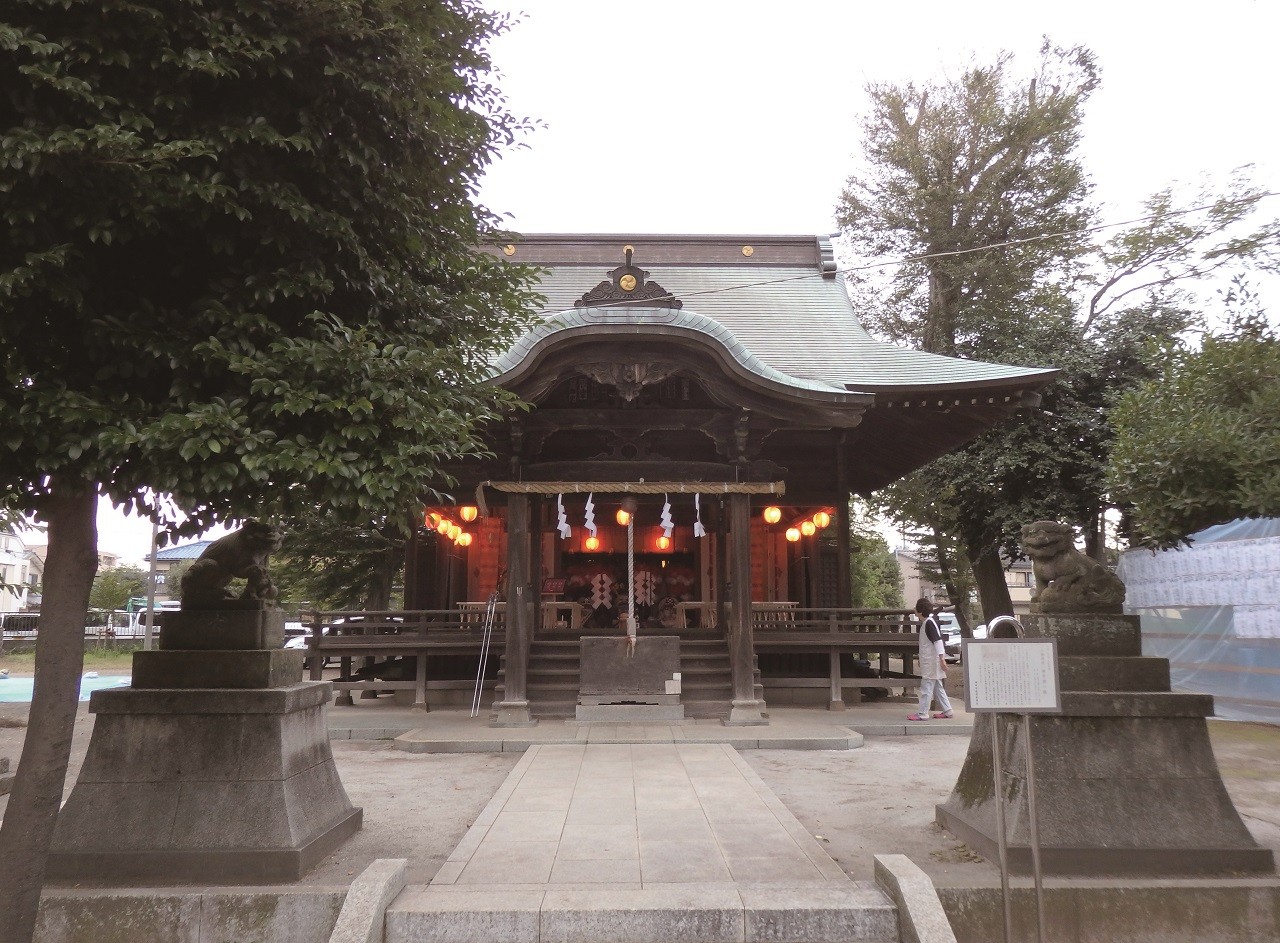 The shrine is located in Fujimi-cho, Chofu City, and is said to have been built in the Edo period, but details are unknown.
The lion's head, a treasure of the shrine, is designated as a city tangible folk cultural property.
In the manga "Nezumi-Otoko and Neko-Musume," the cat girl (Neko-Musume) is depicted as living under the eaves of the main shrine, making it famous as a sacred place for Mizuki's manga.