Nishihirabatake Park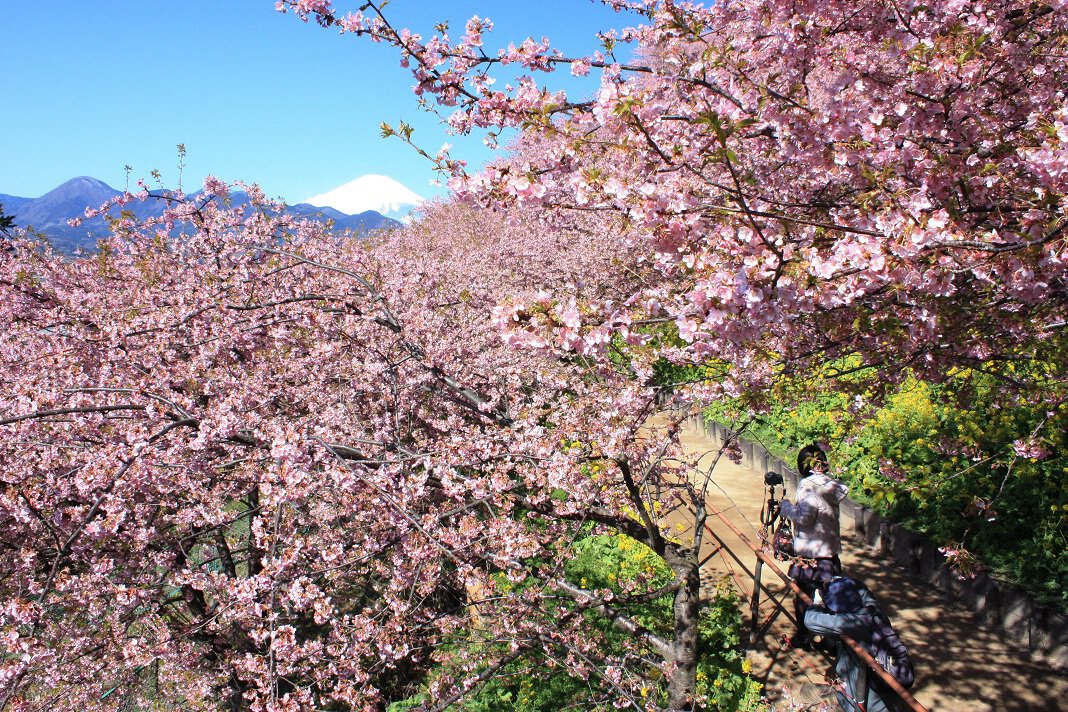 This park is located in the observatory of the town, and you can see Mt. Fuji and Sagami Bay.
On sunny days, you can see as far as Odawara Castle's donjon and Toshima island on the far horizon, and you can also enjoy the large panorama of Mt. Fuji and Ashigara Mountain.
There are leisure facilities that make use of the topography of Matsuda-yama mountain, including a large slide, a herb garden, a mini SL, and a nature hall.