Creative Park ACTLAND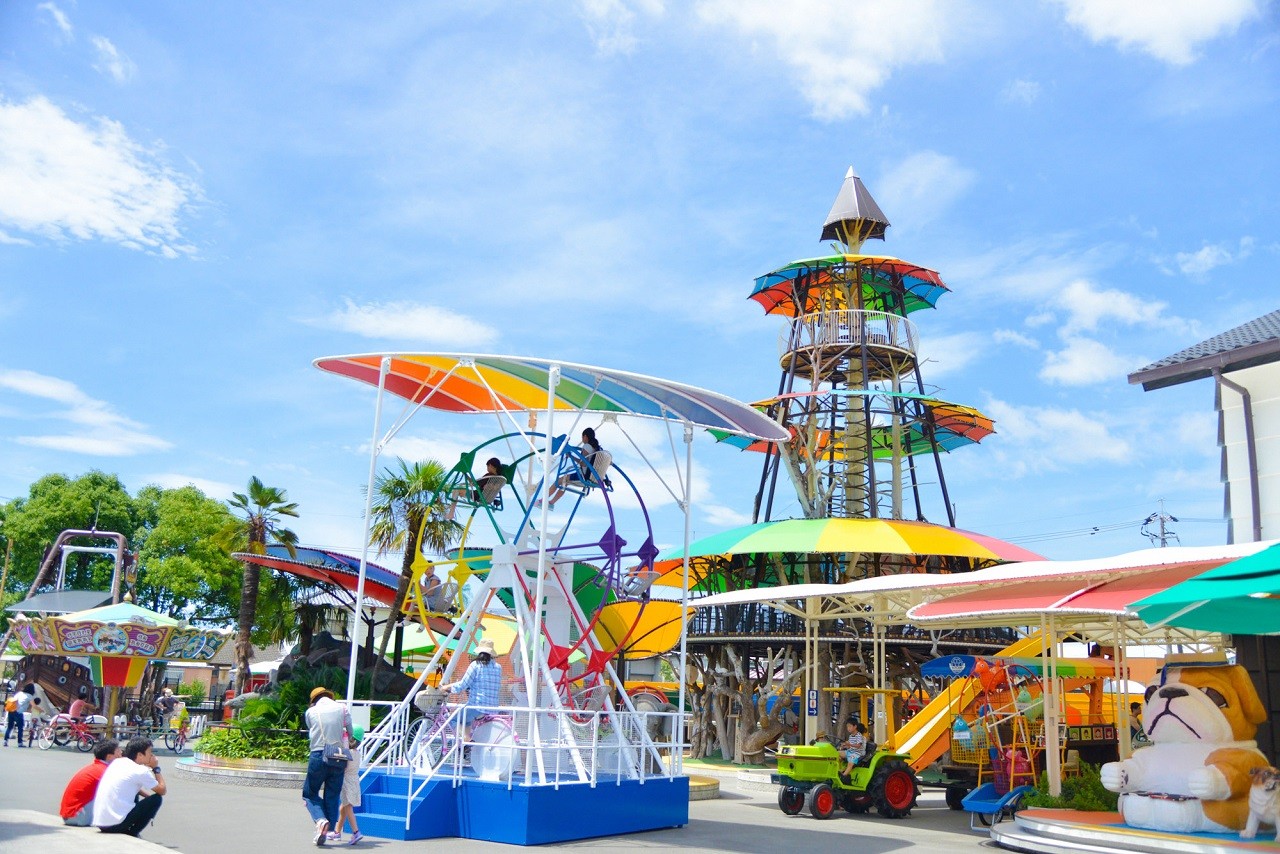 Cultivating the senses through the fusion of art, culture, and technology, ACTLAND is a theme park based on the concept of enriching the mind.
There are 8 museums in the park, and the main "Ryoma Sakamoto History Museum" realistically recreates historical episodes from Ryoma Sakamoto's life with wax figures, from his birth to the end of his life.
In the adjacent museum archives, materials related to Ryoma are exhibited, with descriptions written by museum curators that are easy for children to understand.
The admission-free areas have original, manpowered playground equipment, and the sections where children can play with blocks, play house or draw are roofed so that they don't have to worry about rain.
It is also possible to hold events in our "Free Space Rainbow Plaza", which has capacity for over 100 people, even if it is raining.
We provide seasonal snacks and sweets, and are a tourist facility that can be enjoyed both with family and friends.