Izunokuni Panorama Park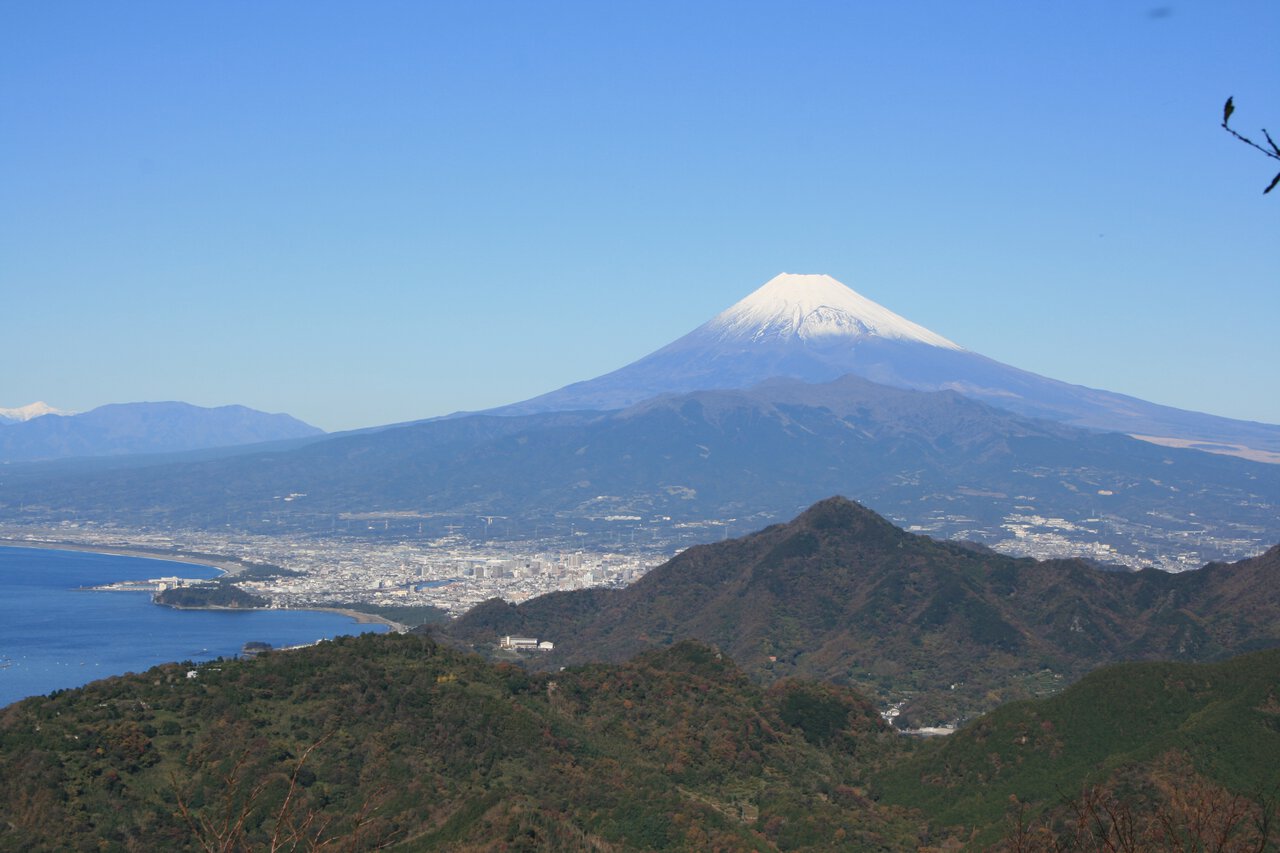 The "Izunokuni Panorama Park" was built in 1962.
It is a major sightseeing point in Izunokuni city, Shizuoka prefecture and the park was renovated in 1992.
There is a ropeway (aerial tramway) runs from the "Izu Nagaoka Onsen Spa" district to the top of the Mt. Katsuragiyama (The elevation: 452 m).

The main sightseeing spots of the Izunokuni Panorama Park is the top of the mountain; the "Fujimi Terrace" at the observation deck, "Katsuragi shrine", "Hyakutai Jizoson", "The Happy Bell Tower", and "Fujimi Footbath" in the "Sky Garden".