Piyashiri Ski Resort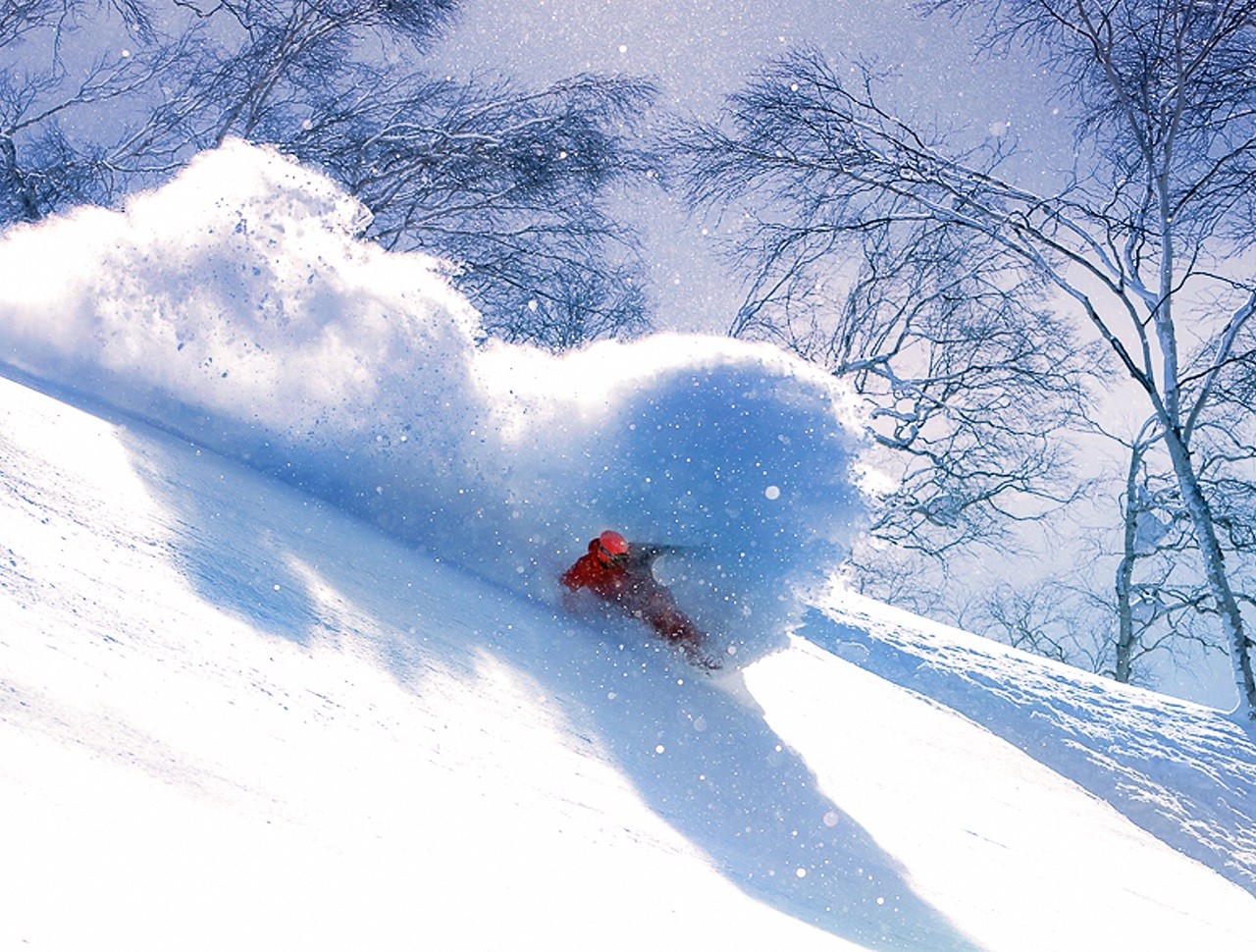 The resort prides itself on its superb silky snow, produced by the extremely cold climate.
There are a total of 9 trails, ranging from beginner to deep snow courses with ups and downs, and super advanced courses with 35 degree slopes.
In addition, a Kids Park (at weekends) and a Slope Style Park have been set up to offer a variety of recreational snow activities.