Sunshine City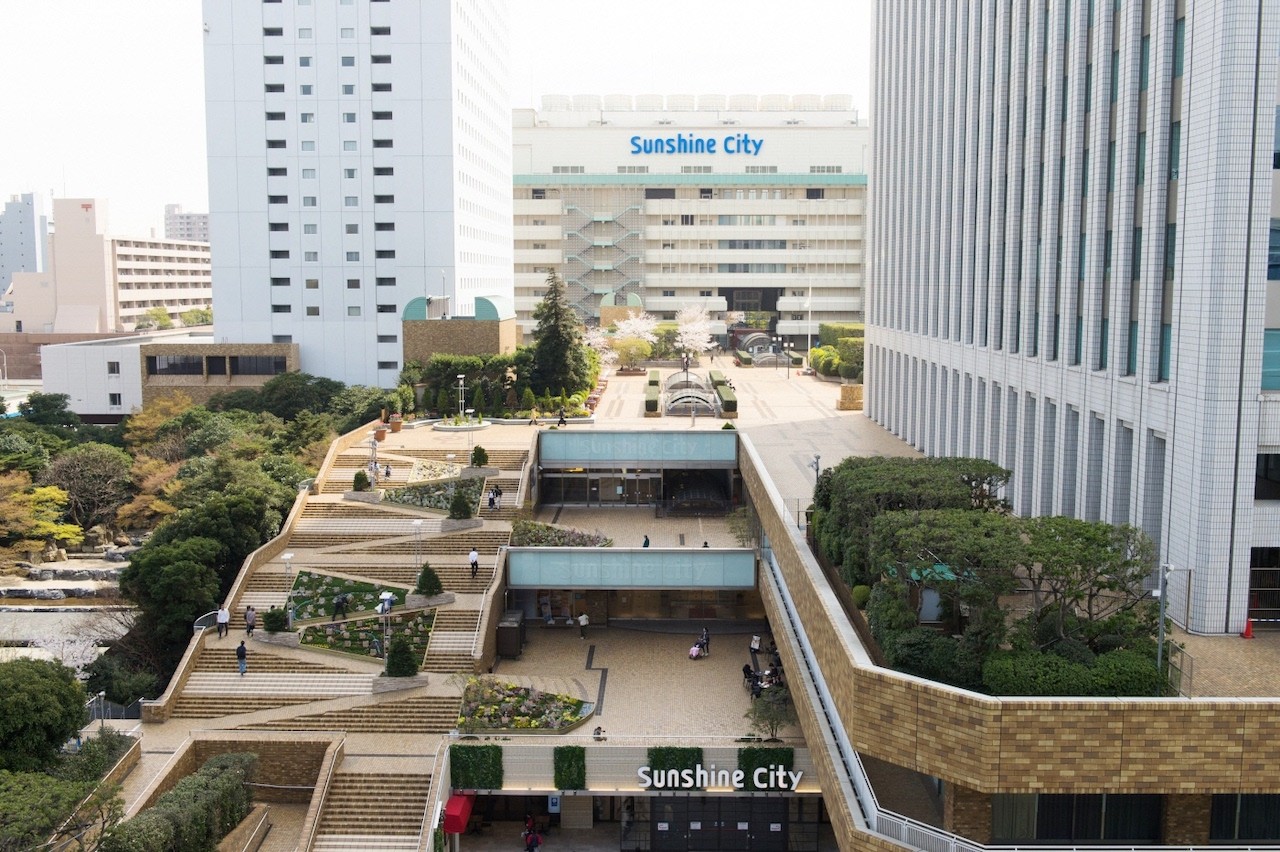 Sunshine City is a large-scale complex in Ikebukuro, Tokyo.
In addition to amusement facilities such as Sunshine Aquarium, Japan's first urban high-rise aquarium, which was created with the design concept of "an oasis in the sky", and Sunshine 60 Observatory, which offers a panoramic view of the city from a height of 251 meters above sea level, the Fountain Plaza and Exhibition Hall host daily live performances and events, and the shopping center alpa is home to around 90 goods and service stores and 60 restaurants, offering visitors a fulfilling experience throughout the entire day.
Other establishments include Sunshine City Prince Hotel and cultural attractions such as Sunshine Theater and Ancient Orient Museum. Parking facilities and bus terminals for public use are also available. Sunshine City attracts more than 30 million visitors annually, both locals and tourists.