リZentsuji City History Museum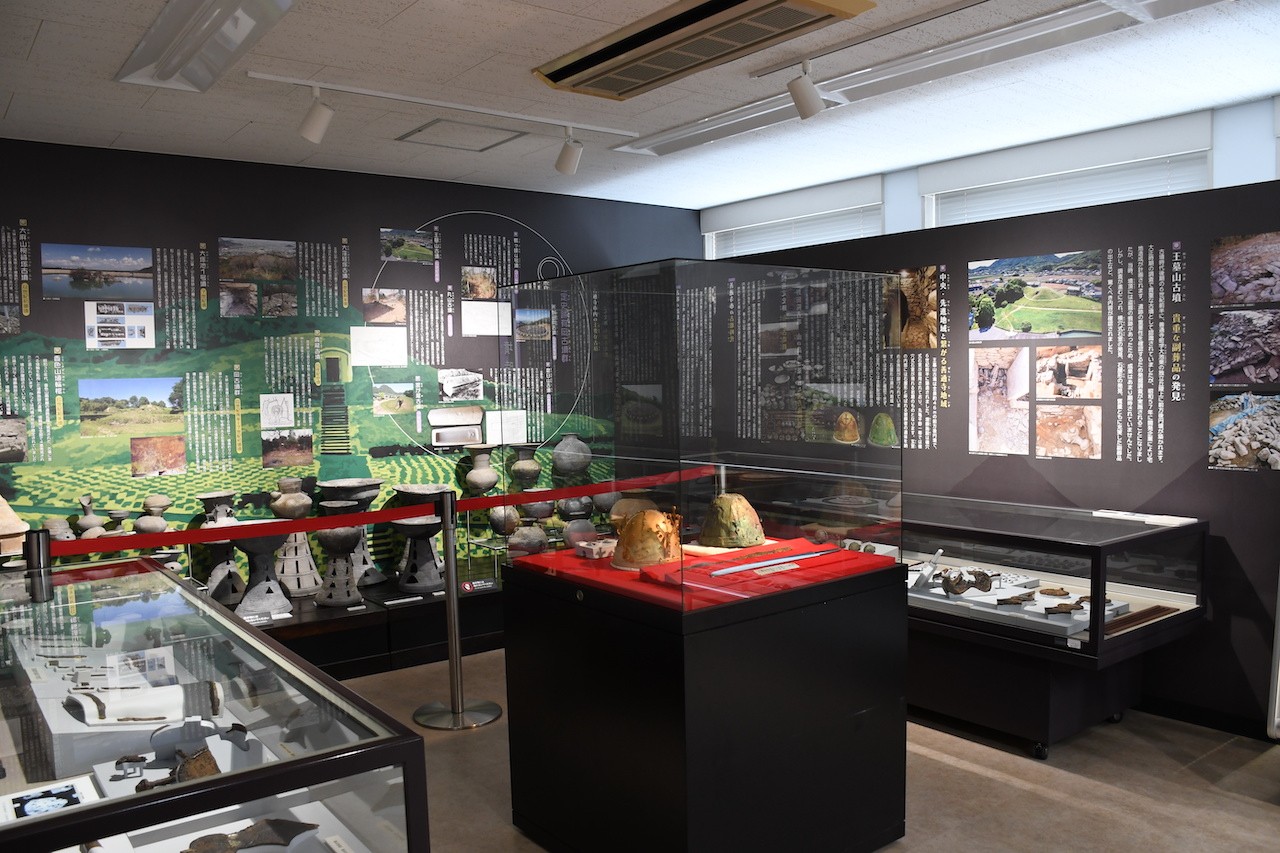 The Zentsuji Museum of History was recently reopened in February 2023 as a facility that showcases the heritage of Zentsuji City.
It offers visitors an opportunity to learn about the evolution of the city through exhibits that feature actual materials from the Paleolithic Age, Jomon Period, Yayoi Period, and Kofun Period.
Additionally, there is a special section that displays ethnic materials used in daily life from the Edo period to the Meiji, Taisho, and early Showa periods. This section provides visitors with an immersive experience of the entire history of Zentsuji City.