We hope that every time you visit us, you will discover "new sake", "delicious snacks" and enjoy "unique experiences".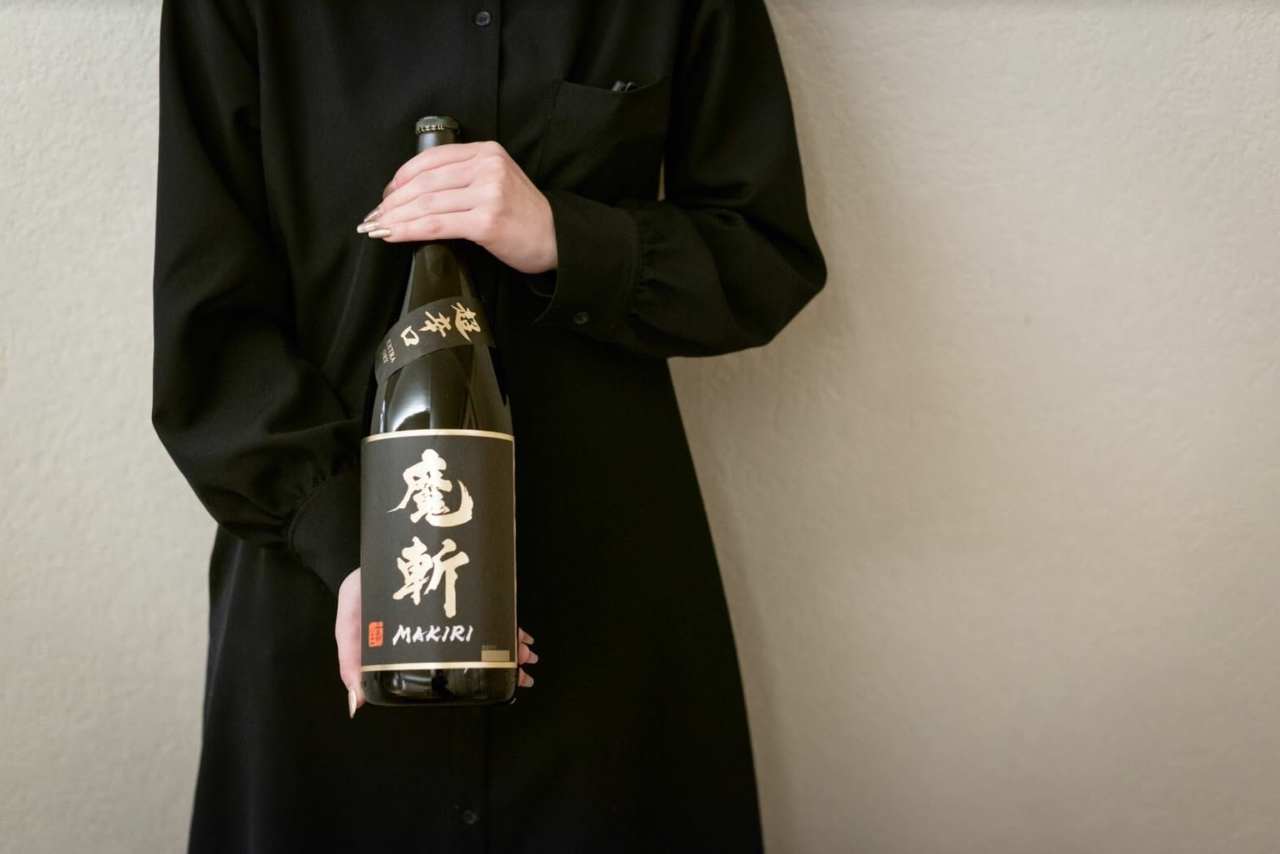 Sakagura Gotoni offers sake from all over Japan, especially the Tohoku region.
It is served in handcrafted sake wares and artisanal masu (square wooden cups).
The restaurant is a perfect hideaway for adults with a cypress counter that lends a sense of coziness and charm. You can enjoy around 60 different types of 'famous sake', along with carefully selected side dishes.
The staff's warm-hearted hospitality will make your moment of fine drinking even more enjoyable.
You can enjoy an escape from daily life and spend a wonderful and relaxing evening.

※ The "First Order" dish (2,750 yen) is required as a cover charge.