Shishi Museum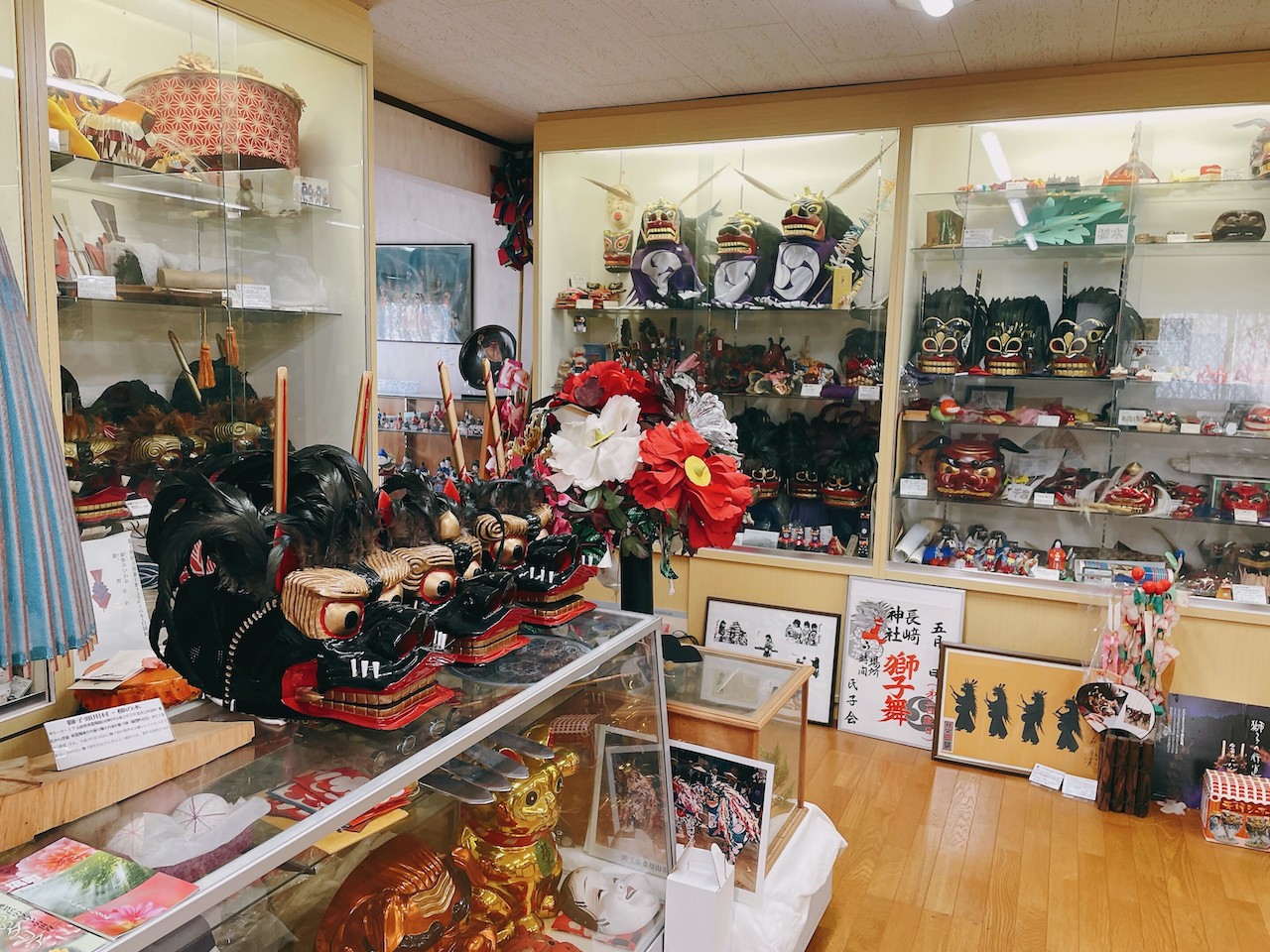 This museum is the first of its kind in Japan, and is dedicated to the "Shishi" (lions) of the Shishimai (lion dance).
Shishi have long been familiar to the Japanese as a symbol of good fortune and protection from disaster.
The museum exhibits complete sets of lion costumes, models, and other related materials.
To ensure a focused and enjoyable experience, the museum operates on an appointment-only basis, allowing visitors to explore the exhibits at their own pace without any distractions.
The director provides insightful commentary on the history of the lions, offering visitors an opportunity to learn and discover new exciting aspects.

* Please note that the director's commentary is only available in Japanese.